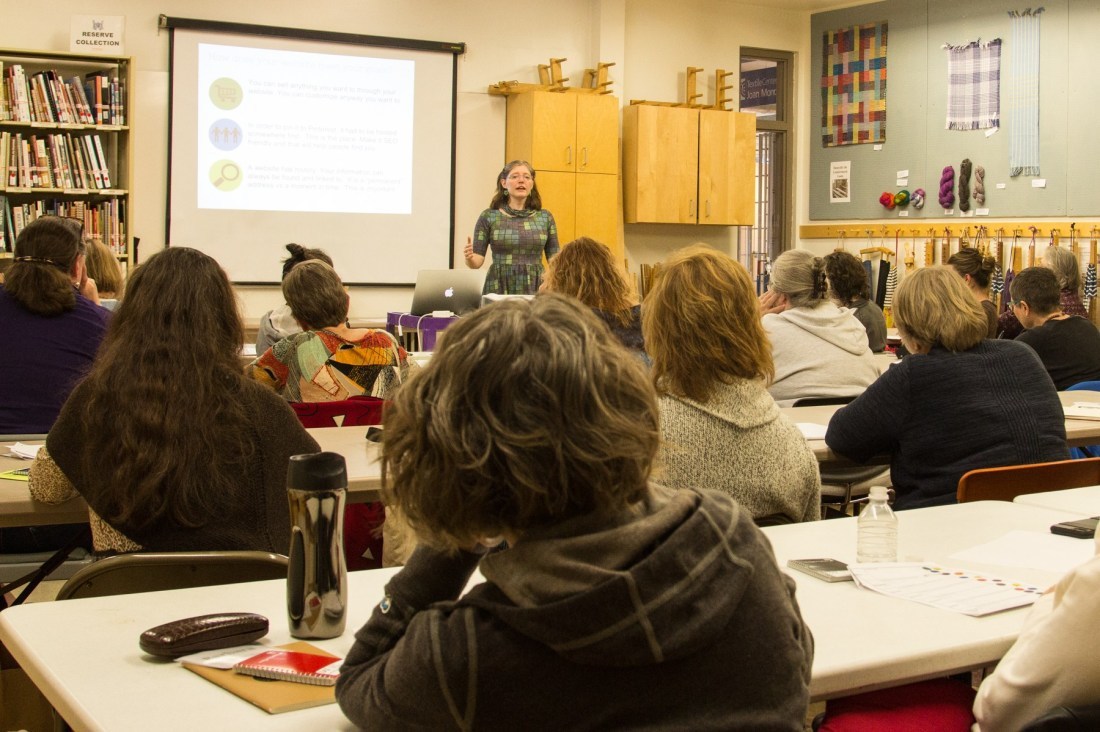 Have you ever thought about teaching a class but you don't know where to start? Maybe you have friends that say "You should totally teach a class about that!" but you feel a little intimidated?
Crafting a Class is a masterclass in how to get started teaching your own classes. You are the expert in your subject matter; I will take you step-by-step through all of the parts that make up a great class, from writing winning class descriptions, planning out your timeline, compiling a supply list, finding your students, and even dealing with difficult and disruptive situations in your classroom.
What's included?
I've broken it down into sections so you can focus on one thing at a time, starting from your initial idea, all the way through doing some self-evaluation to continue to refine it once you've had some practice. There are lessons that dive deep into what you should think about when crafting your best class. 
Deciding what you want to teach and thinking about what you bring to that class that is uniquely yours.
Writing goals to identify what students will get out of the class.
Using the goals to write a timeline, so you can match activities to the outcomes.
Creating a class description that captures the goals, activities and unique parts of the class.
Compiling a comprehensive supply list and making it easy for students to understand and get the right materials.
Running a practice session and reflecting on the responses you had from students and your own observations.
Setting a teaching rate and making choices about hosting the class, partners and pricing.
Crafting marketing strategies for reaching out to potential students including keywords and images to represent your class.
Thinking about situations with challenging students and learning strategies for redirecting and managing difficult or disruptive situations.
All new lessons about online teaching with tips for tools & equipment and managing an online classroom.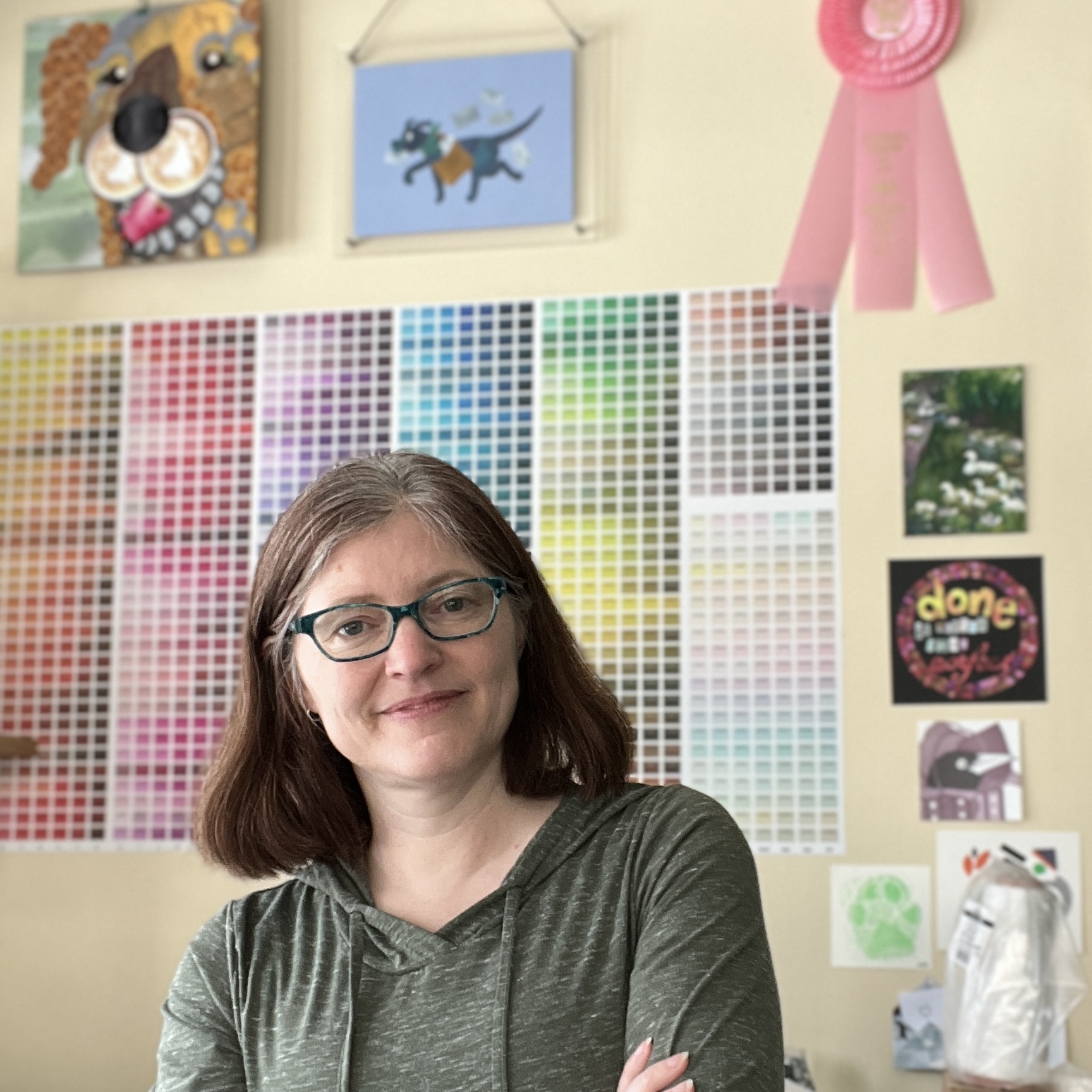 Freshly updated for 2022
I've updated everything in this class for its re-release in 2022! Brand new videos, added lessons, and new downloads to make this class even better.
I'm here to help you learn. There is space in every class for you to ask questions or share ideas and I can see and reply to every one.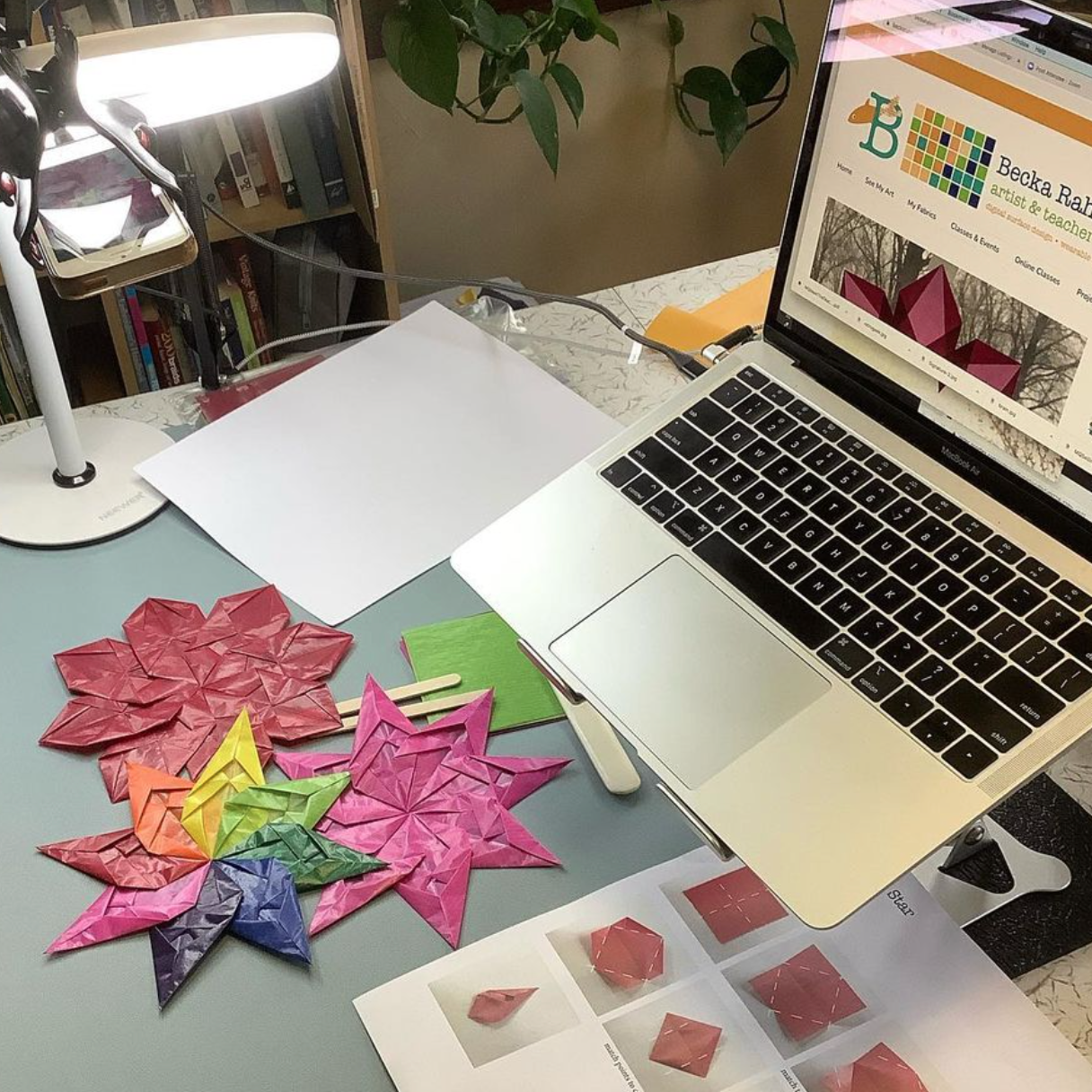 New Online Class Tips
I've added brand new lessons specifically about online teaching. I talk about not only the tools and equipment I use to teach online, but I also give you strategies for managing an online classroom and best practices I've learned.
There's a free preview lesson below so you can check it out.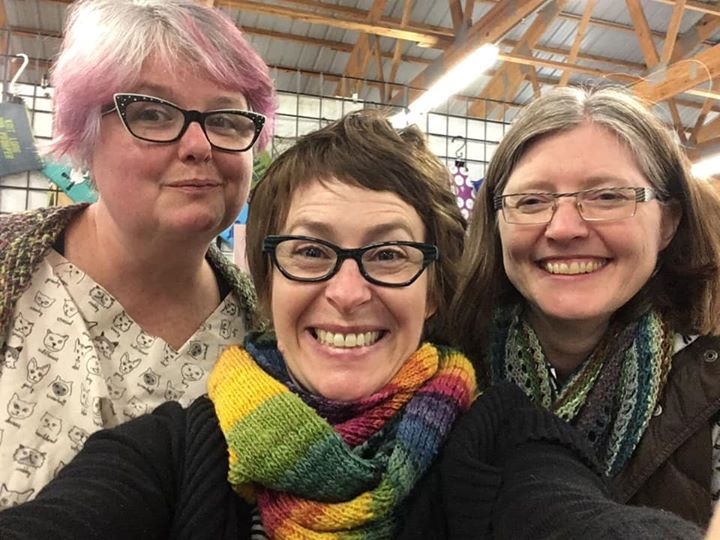 I brought some friends
I chatted with and interviewed a handful of other fantastic teachers, arts administrators and shop owners I know and brought their ideas and experience into this class as well. They shared examples, stories, lessons learned and their own best practices which I have incorporated into the tips and techniques I share with you.
Many of the examples I talk about in each lesson are related to fiber art and digital design because those are the topics I teach about the most, but these strategies and skills work for teaching any kind of hands-on art or craft media from painting to baking to calligraphy.
Fun fact: All together, the class lessons have about 23,000 words, which makes it about the equivalent of a 75 page book.
"
The most exciting and the reason I've chosen to take Becka's "Crafting A Class" is to build my confidence as a teacher. I'm always looking to hone my skills, improve classroom management, and use technology tools in my teaching. Becka is the natural choice for me to learn from her teaching experience, and she knows technology. Thank you, Becka, for sharing your knowledge. I'm super excited about the opportunity to offer my face-to-face classes live and online!" -- B.
Check your inbox to confirm your subscription