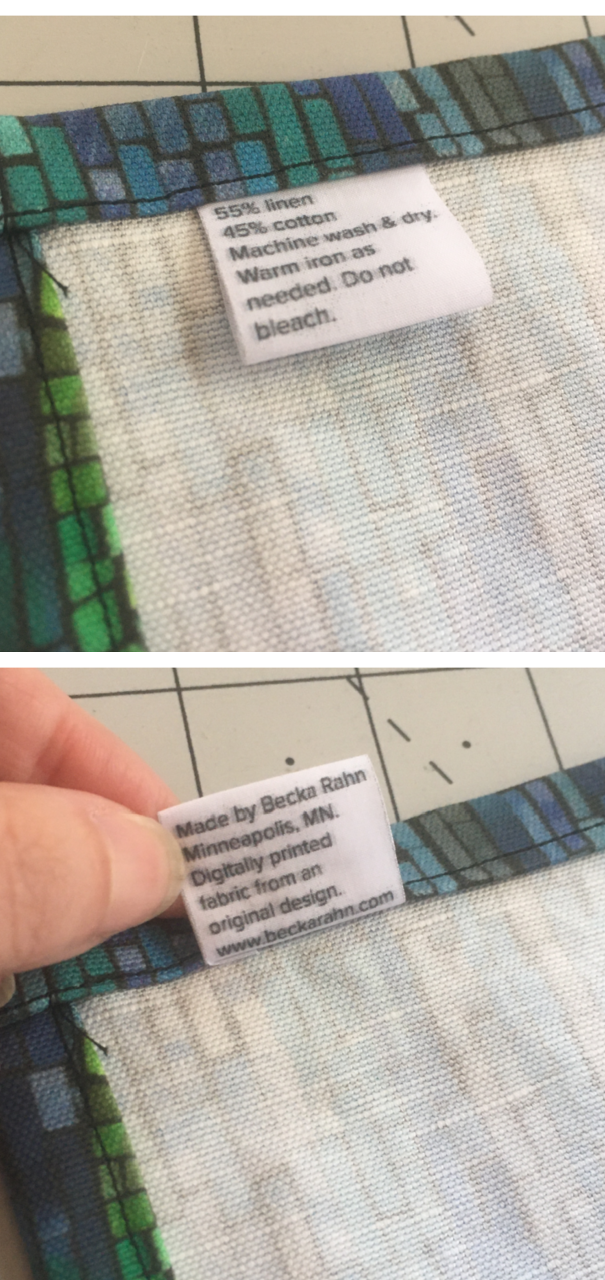 In this class we are going to cover making sew-in fabric labels for your textile and fabric goods.
There are federal regulations that require garments, home goods and many other things made from fabrics to have labels with specific information on them. It can be difficult to find pre-made labels that have the right information on them for your specific goods and it can be expensive to source them, especially if you only need a small amount, so this class is going to show you how to make your own simply and inexpensively. 
What's included?
In this class, I will show you step-by-step how to design a label that you can print on to fabric using a free graphic design app called Pixlr, which works right in your web browser. We will talk about how to set up the file correctly so it prints the right size and the text is readable. Then I will talk about a variety of ways you can print out your labels, from making a custom rubber stamp to printing on your home printer to printing custom fabric with Spoonflower. There's a lesson full of resources so you can figure out what your labels need to say and what your options are.
My goal with this class, and all of the classes in this series, is to introduce you to simple and inexpensive technology tools to help you tackle some common art business tasks. I choose apps that are free or low-cost and that work on a wide variety of devices so you don't need specialized equipment or tools.
Welcome to my Artist Tech Skills Series.
These classes are designed to help walk you through common technology-related tasks that many artists find they need to do as part of the business of making and selling their art. These classes cover topics like designing your own business card, printing labels for fabric goods, simple photo edits and more.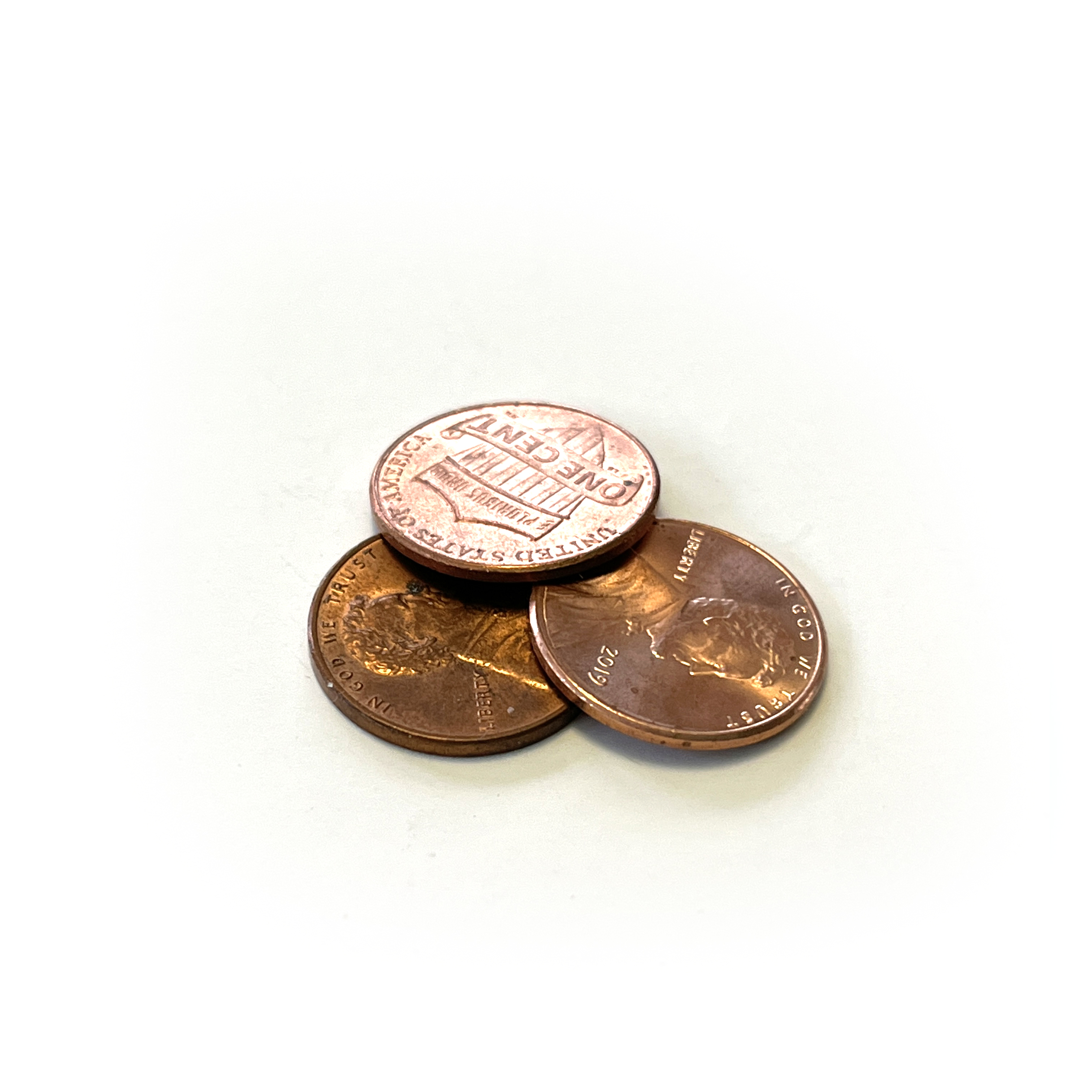 Why is this class free?
I really believe in paying teachers for their time, but I also want to make this series as accessible to artists as possible. Especially to those who are just getting started. So you can choose what you pay for this class. It's like a scholarship but without all the paperwork.
If you are able, you can help me cover the costs of hosting these classes and pay it forward to the artist community by choosing the $5 registration fee.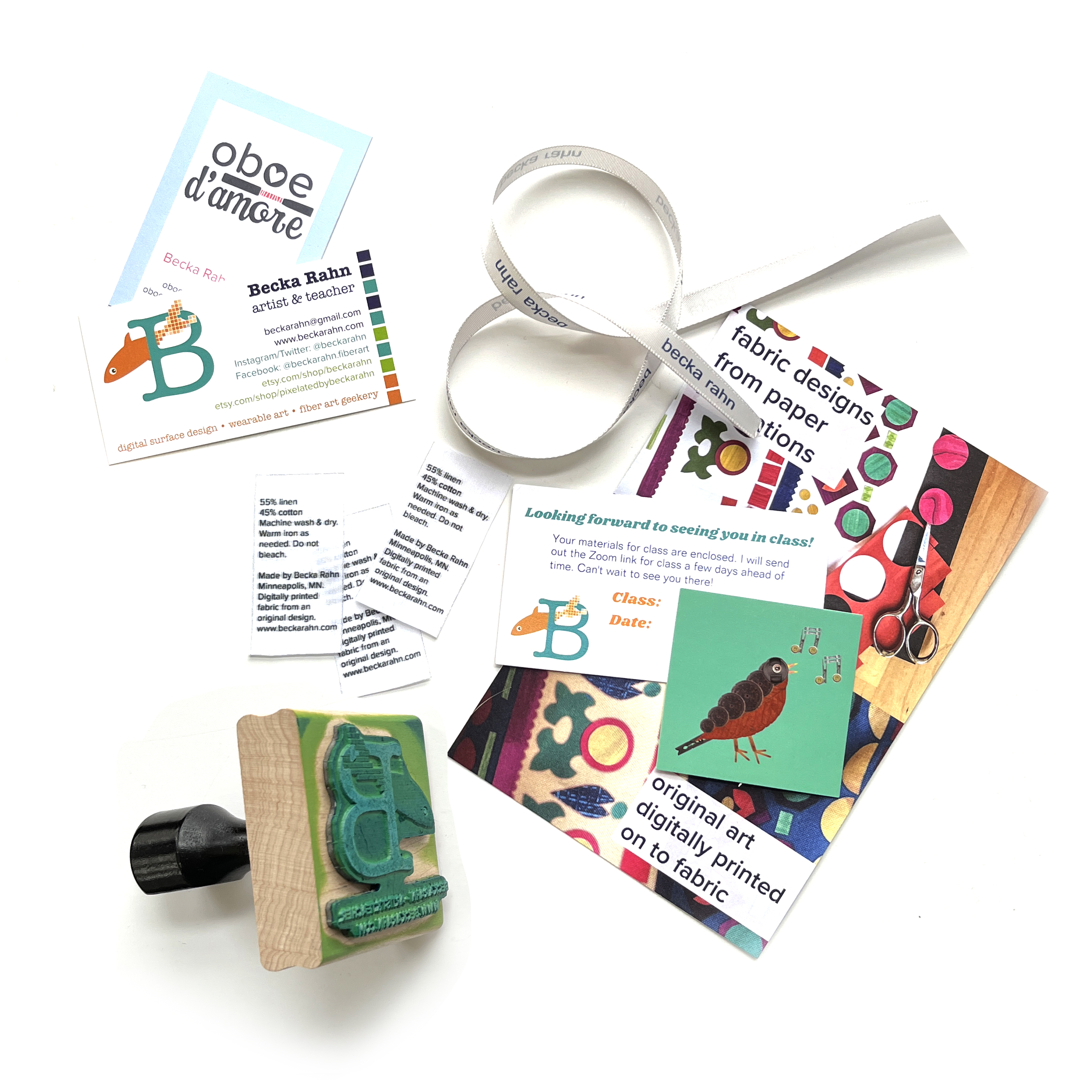 How does it work?
This class isn't like a TV show. It's not a 30 minute video that you sit back and watch. I'll be honest; I don't like those kinds of classes and I don't think they are the best kind of learning experience for everyone.
This class is more like an interactive book. There will be articles, checklists and step-by-step instructions to read. There will be video clips where I demonstrate hands-on parts of the lesson. I will be showing a lot of computer intensive tasks, so there will be lots of screen capture where you can see videos of my screen as I am working and you can follow along.
This "combo" format lets you customize and make the class your own. You can do it at your own pace. Replay, skip or pause the videos so you can follow along. Come back and review anytime. Learn better from reading than videos? You can do that too.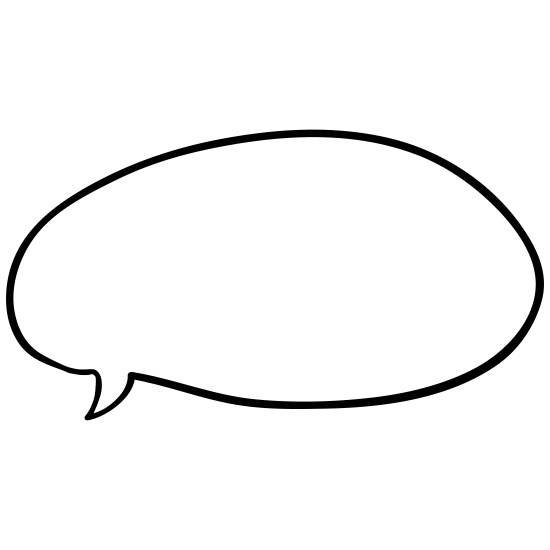 Special thanks to
Fiber Art Now!
Thanks to a generous grant award from Fiber Art Now, I was able to transcribe and caption all of the videos in this class series to help make them even easier to use. The captions will appear automatically when you play the videos in each lesson.
Check your inbox to confirm your subscription