Kickstart your online sales with this series of classes designed to help you improve your Etsy shop.
In this series of classes, we'll cover:
writing compelling descriptions
getting found in Etsy Search
understanding & evaluating Etsy Ads
streamlining shipping
finding your niche and branding
Plus tips for keywords, photos, hidden features and more.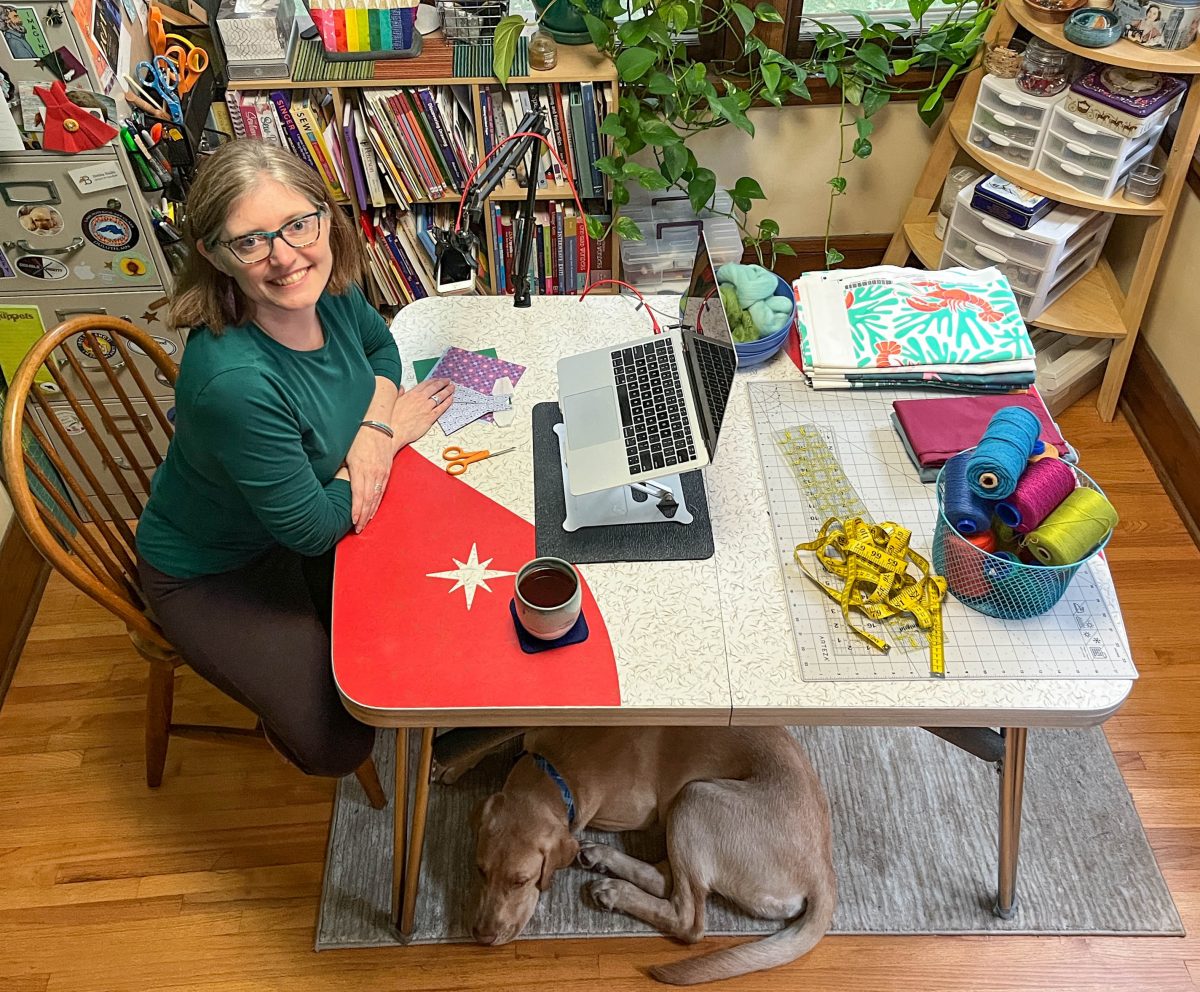 I have three active Etsy shops and have had my main shop (beckarahn) on Etsy since 2005. That's 16 years of experience as an Etsy Seller! When I started, I didn't have anyone to help me and I had to learn a lot by trial and error. My full time job is now working as a teaching artist; I make and sell my art, but I also teach art and business skills to artists in my community. That's what I love to do and it's why I teach this class series. I want to help you get past the hurdles that are frustrating you about running your Etsy shop.
In 2019 and 2020 I participated in a program called Etsy University. As an Etsy U instructor, I got special training from Etsy so I can help teach sellers how to better understand how their shop works and how to make the most of it. I don't work for Etsy, but I got to complete extra training and have a team of instructors and Etsy staff to help answer my questions about search, advertising, photography and more. This extra training from Etsy, along with my 16 years of experience with my Etsy shops gives me a wealth of knowledge to share with you.
I live in Minneapolis and work in a micro studio with a yellow lab puppy named Stanley.