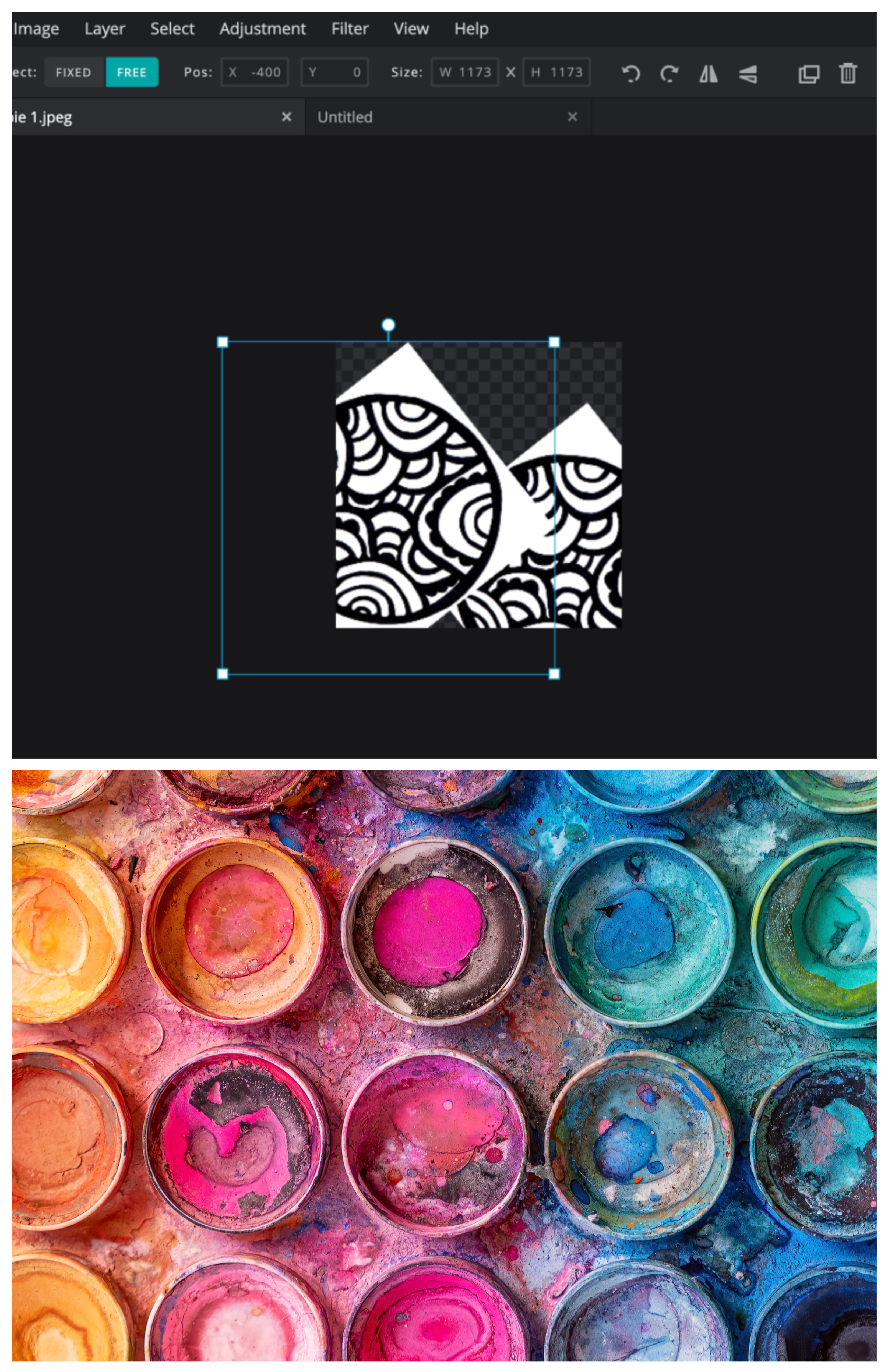 Why Pixlr?
Photoshop is one of my favorite tools to design with, but it's a really complex program to learn and it can be prohibitively expensive. That's why I use an app called Pixlr in many of my classes and why I created this class to help you get started. 
Pixlr is a web based app, which means you don't have to download anything to your computer. It all works right in your web browser and you can use it on any kind of computer. It's simple to learn and there is a free version you can use that has all of the features you will need to accomplish all of the projects in my classes and lots more. I am a big fan of making things accessible so you don't need to invest a lot of time, money or frustration in order to just get started and see if you like something. Pixlr ticks all of those boxes and that's why I am teaching this class.
After I had demonstrated something using Pixlr in another class, I had several students ask me if there was a good basic tutorial for how to use Pixlr. I realized that there really wasn't a great intro class, so I wrote this one.
This class goes through the Pixlr app step by step. Because I primarily teach about designing fabrics, the focus of this class is about using Pixlr for fabric design, so I go in to detail on the tools that are most useful for those tasks and techniques and skip over the tools that are designed for photo touchups or effects.
Every lesson has a video demo showing a set of tools in action, followed by a recap that breaks down vocabulary and steps so they are easy to understand.
After I have gone through all of the groups of tools, the last section of class shows you three sample projects so you can see all of the tools in action and understand the workflow from start to finish. You can follow along with these projects and practice using the tools to create your own designs.
What if you don't want to design fabric?
Even if you aren't interested in designing fabric, this class is an awesome introduction to working with a really simple but powerful design app and the tools I will show you are absolutely not limited to fabric design. If you need to create graphics for your Etsy shop, fun social media posts, or you are just interested in learning more about digital graphics, you will learn a lot in this class! Plus, Pixlr is really similar to Photoshop in a lot of ways, with many of the same tools and concepts. Everything you learn in this class will give you a step up if you ever want to learn Photoshop in the future.
Lessons
Available in days

days after you enroll

Intro
Available in days

days after you enroll

The Tools
Available in days

days after you enroll

Three Quick Projects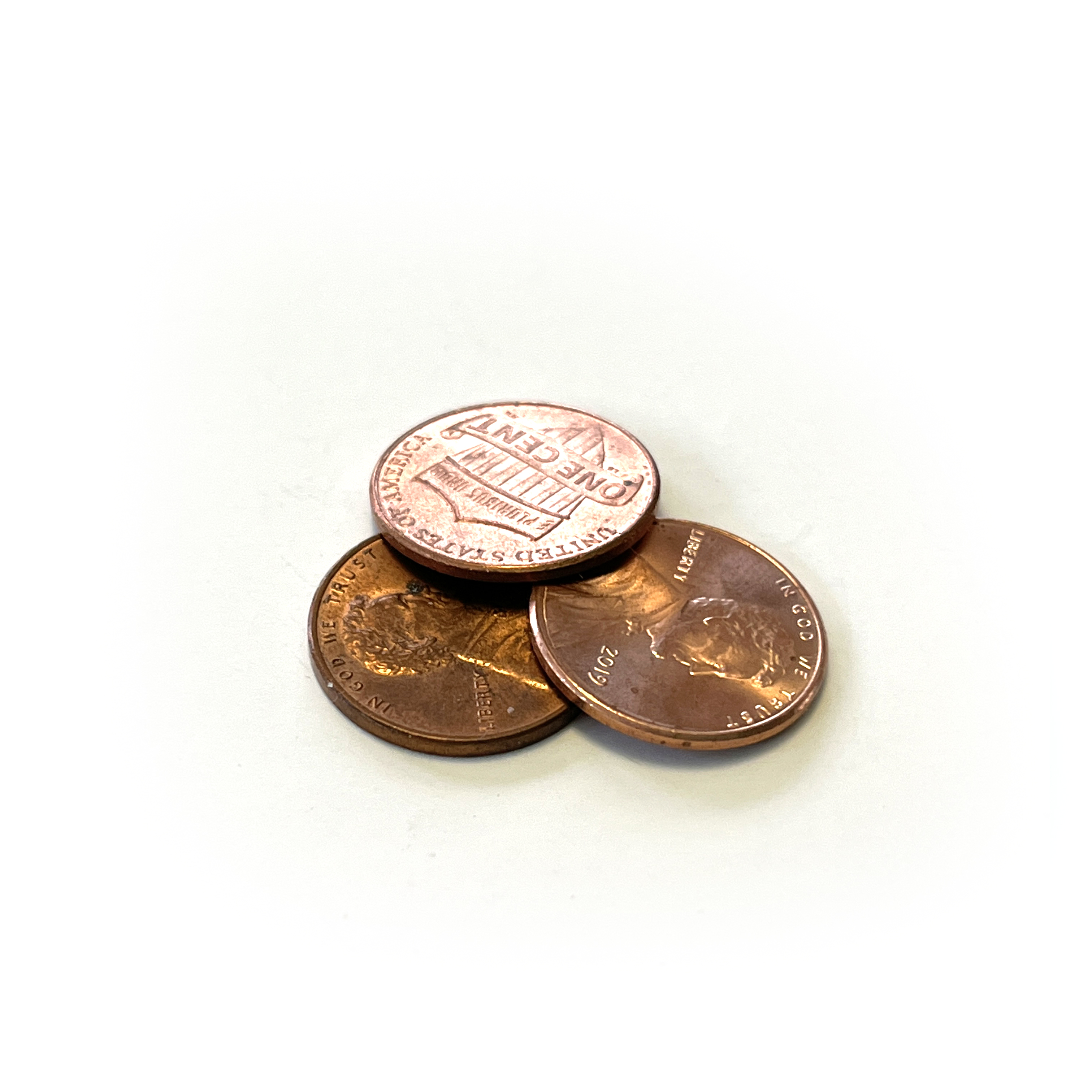 Why is it free?
I understand that taking a class is an investment. You invest not only money, but time, energy and attention to learn something new. You might not know if you have the patience to design fabric or learn a new app. You might never have taken an online class before. You might never have taken a class from me before. What if you don't like it? What if the format doesn't work for you? That's a lot of new things to try sight unseen, so I want to give you an opportunity to check it out.
So this class is my investment in you; it's your chance to check it all out. I hope you will LOVE it and come back for more classes knowing exactly what to expect from me and my classes.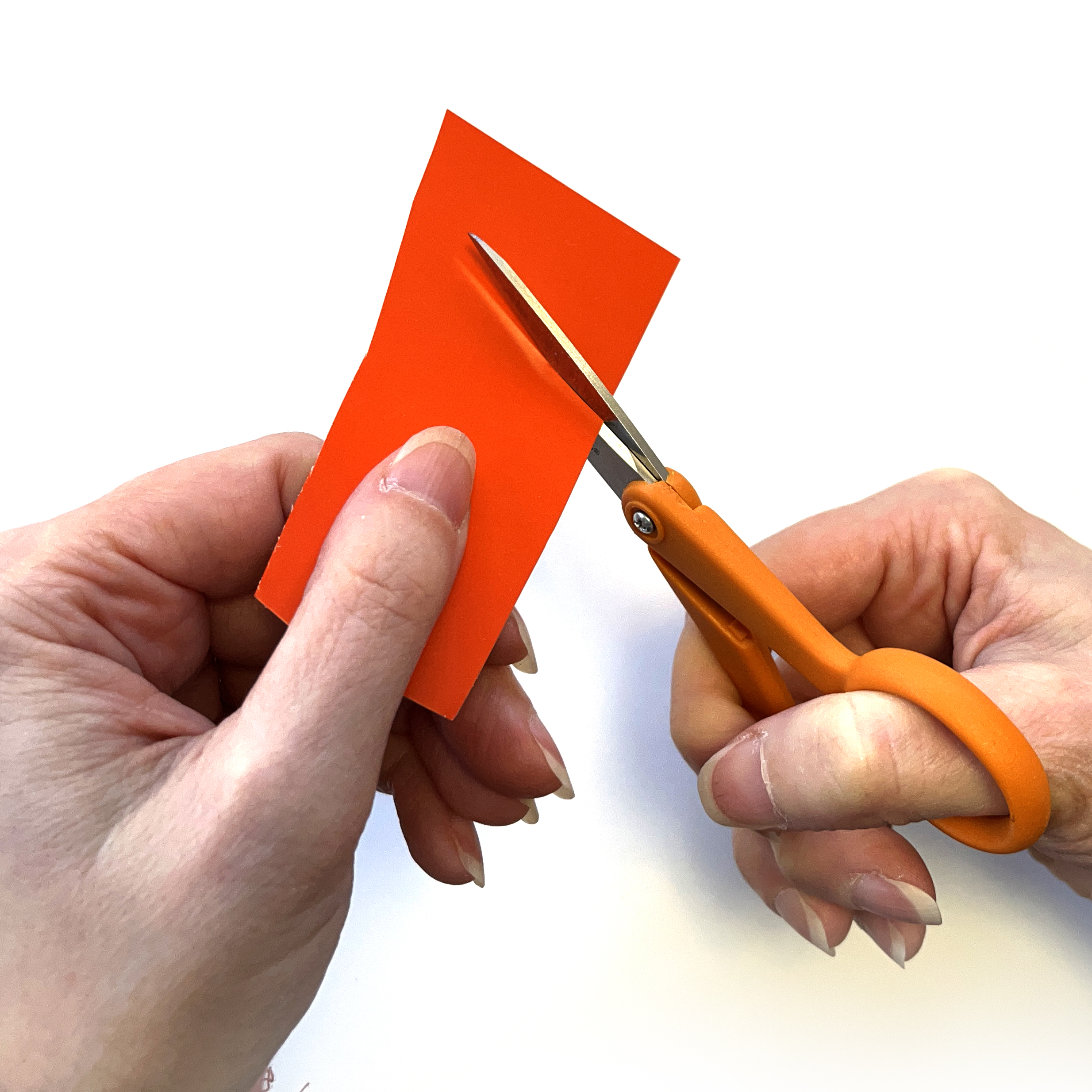 How does it work?
This class isn't like a TV show. It's not a 30 minute video that you sit back and watch. I'll be honest; I don't like those kinds of classes and I don't think they are the best kind of learning experience for everyone.
This class is more like an interactive book. There will be articles, checklists and step-by-step instructions to read. There will be video clips where I demonstrate hands-on parts of the lesson. I will be showing a lot of computer intensive tasks, so there will be lots of screen capture where you can see videos of my screen as I am working and you can follow along.
This "combo" format lets you customize and make the class your own. You can do it at your own pace. Replay, skip or pause the videos so you can follow along. Come back and review anytime. Learn better from reading than videos? You can do that too.
Check your inbox to confirm your subscription