Designing fabric is a favorite daydream for many of us. I want to help make that daydream a reality for you. 


This class is what I would call my "Spoonflower 101" class. It is an introduction to all of the steps you need to know to successfully upload, proof and sell your first design. I will walk you through where to find the tools and options you need; explain some of the Spoonflower vocabulary, like Collections and Samplers; and give you all of the steps you need to get from daydream to fabric in your hands.
This is where you start.
No matter what you want to design, the steps for uploading and setting everything up on Spoonflower are always the same. That's what this class is about. I wanted to create a basic class that you can refer back to at any time. We aren't going to dive deep into step-by-step designing -- that's for future classes. But I will make sure that you know where to find everything, know how to fill in the blanks and have a workflow of steps from start to finish.
What will we cover?
These lessons will walk you through designing and uploading a collection of fabrics. 
What is Spoonflower? If you haven't checked it out, I will give you an introduction to how it works and what to expect.
I will start with a simple two-color repeating design which I will upload so you can see all the steps. I will create this design with simple scanned cut paper. So you don't need to have Photoshop (or know anything about it) to be able to follow along.
I will talk about choosing a scale and a repeat style and how to understand what the preview is showing you.
Learn a simple way to do some color variations on your design, so you can create multiple colorways from the same basic pattern.
I will add all of the colorways to a Collection in order to make them easy (and cost effective) to proof.
Finally, I will show you how to make your designs for sale after you have proofed them so that you can become a Spoonflower Designer and qualify for the designer discount. Or you can choose to design just for yourself and keep your designs private. I will show you how to do that too.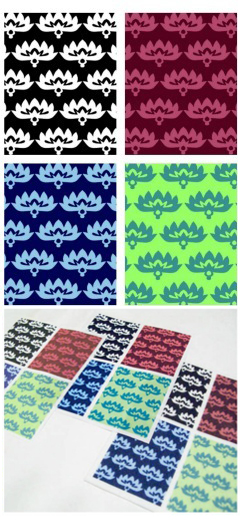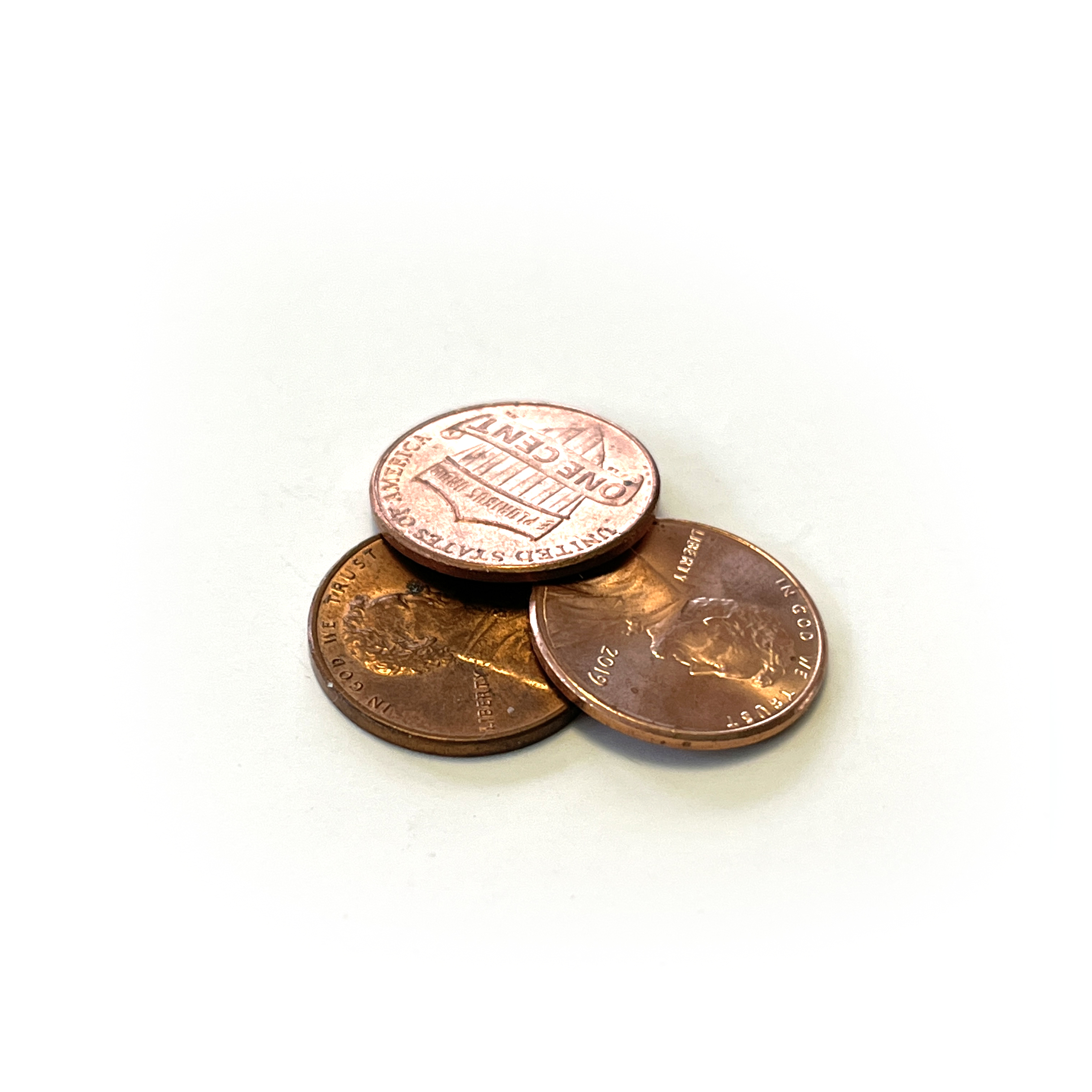 Why is this class free?
Taking a class is an investment. You invest not only money, but time, energy and attention to learn something new. You might not know if you have the patience to design fabric. You might never have taken an online class before. You might never have taken a class from me before. What if you don't like it? What if the format doesn't work for you? It's a lot of new things to try sight unseen.
So this class is my investment in you; it's your chance to check it all out. I hope you will LOVE it and come back for more knowing exactly what to expect.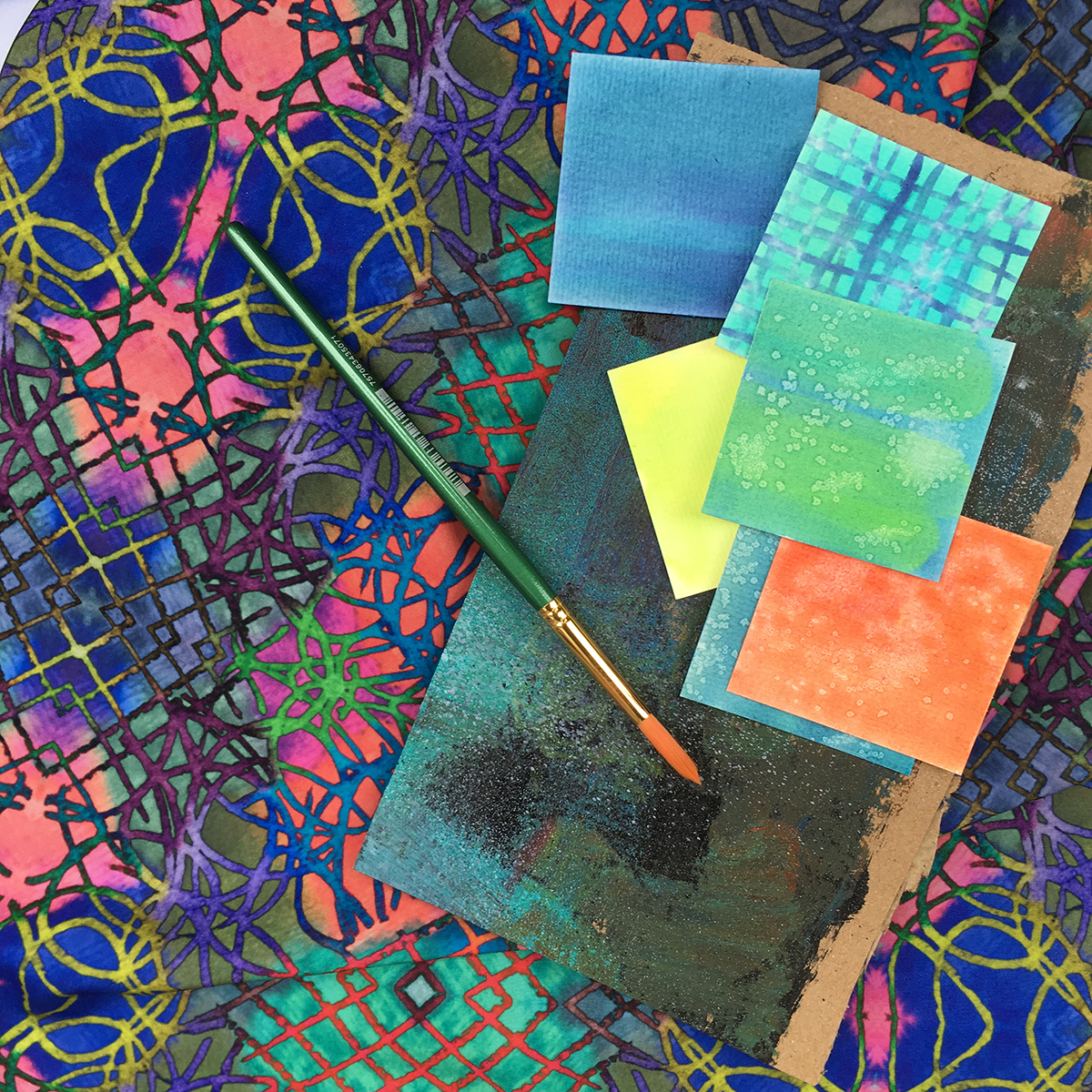 How does it work?
This class isn't like a TV show. It's not a 30 minute video that you sit back and watch. I'll be honest; I don't like those kinds of classes and I don't think they are the best kind of learning experience for everyone.
This class is more like an interactive book. There will be articles, checklists and step-by-step instructions to read. There will be video clips where I demonstrate hands-on parts of the lesson. I will be showing a lot of computer intensive tasks, so there will be lots of screen capture where you can see videos of my screen as I am working and you can follow along.
This "combo" format lets you customize and make the class your own. You can do it at your own pace. Replay, skip or pause the videos so you can follow along. Come back and review anytime. Learn better from reading than videos? You can do that too.
What do students have to say?
"Thanks so much for the information - AT LAST someone who can explain logically and pedagogically about Spoonflower!!" - A. U.
"Well done! Step-by-step aspects were clear and easy for 'non-techie' to understand. I did my first Spoonflower designs with paper cuttings, but it was a longer process of several trials and errors." -- M.
"So glad we're able to refer back to the course! I needed help on adding to a collection and was able to find the information. Thanks!" -- J.
Check your inbox to confirm your subscription